This is an old revision of the document!
---
Welcome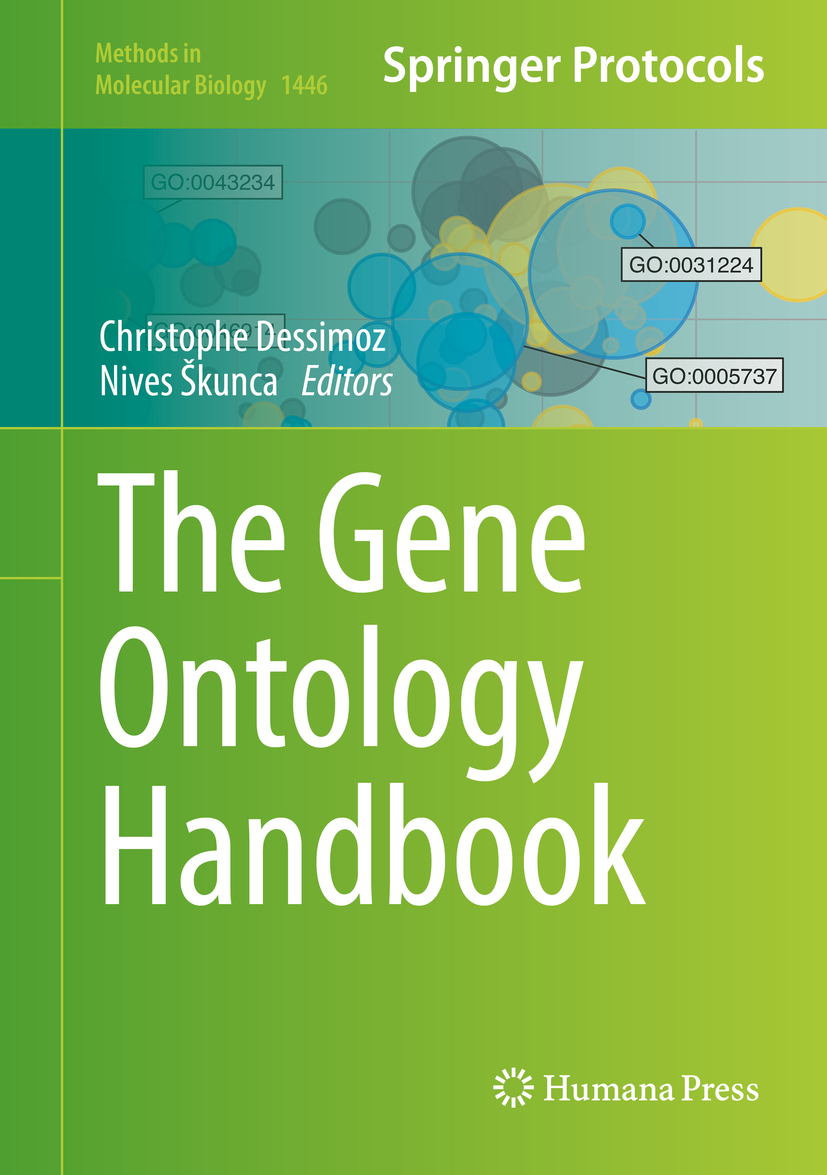 Welcome to the website of the "Gene Ontology Handbook", a handbook on the fundamentals of Gene Ontology, its use in gene annotation, and its application in bioinformatic analyses.
Contributing authors should create an account to have access to the Author zone.